5 Steps to Derby Day Victory
The key elements for your Derby Day Victory!
5 Steps for Derby Day Victory
Step #1: Craft the Look
Prepare the essentials with a nice button up and blazer.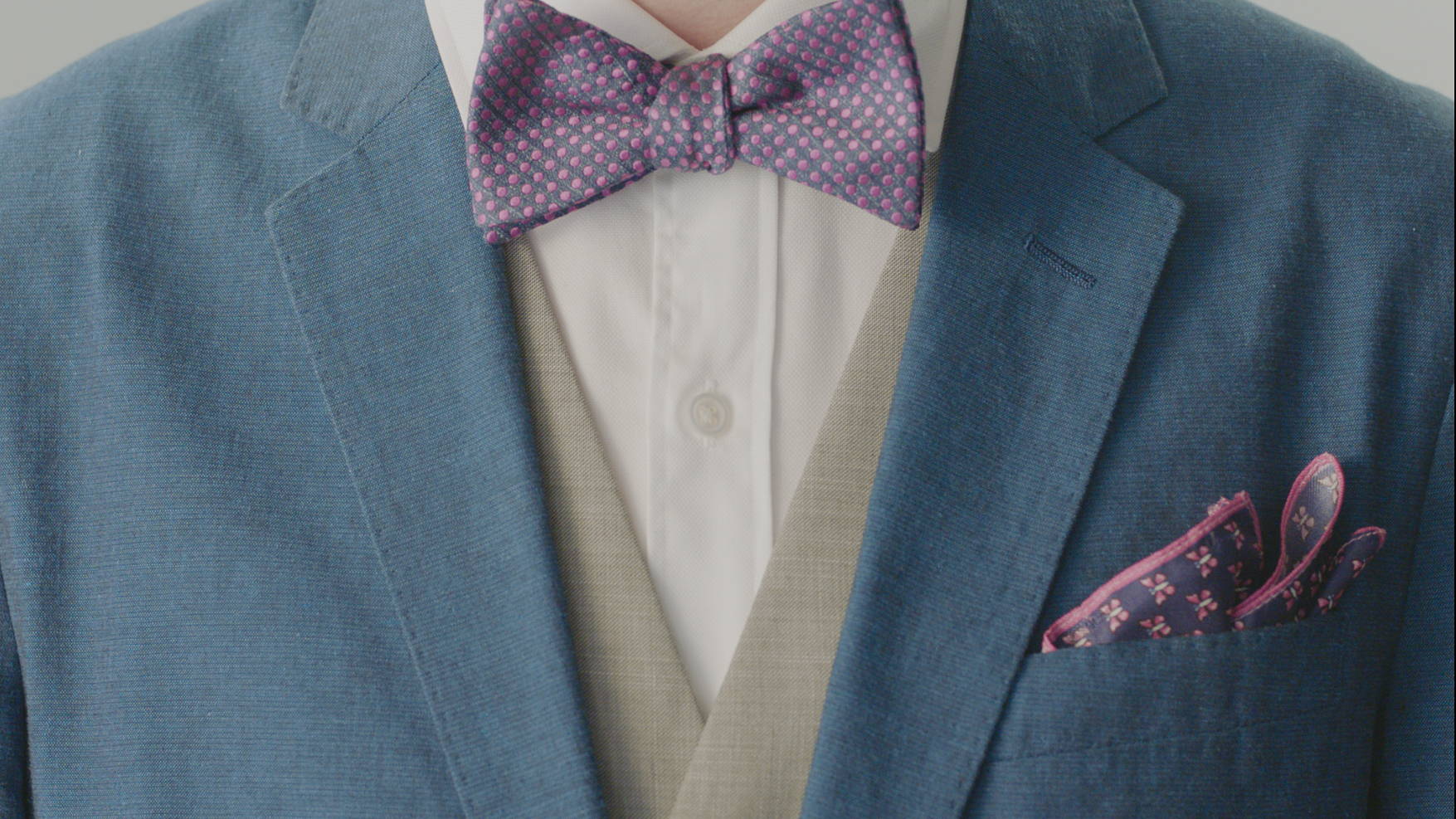 Step #2: Polish the Look
Add the accessories to dress up your attire.
Step #3: Top it Off
Choose the perfect hat wear for your look.
Step #4: Prepare for Victory
Grab some G.H. Mumm champagne to toast the winner.
Step #5: Mix it Up
The blazer, the bowtie, the cufflink, the hate ... and of course, the G.H. Mumm! There are some key elements that go into getting ready for your Derby Day Victory and G.H. Mumm has got them all figured out for you.