A New Year's solution for wine lovers, trying new wines!
New Year's means new resolutions. For wine lovers, why not make your resolution expanding your palette and trying new wines?
We know getting out of your comfort zone can be hard, but we are here to make it easy for you! Here's a guide on the wines to try based on your preference.
The Red Wine Lover
Who you are: They're the deep thinkers of your circle. They seek out dark wine bars, intimate dinner parties and conversations that extend late into the night.
What to try: 

Jacob's Creek Centenary Hill Shiraz 2010 - Full bodied, yet soft and supple, the wine shows ripe berry fruit flavors that contribute to a richly textured mid-palate.

Kenwood Vineyards Artist Series Cabernet Sauvignon 2013 - The wine is well-balanced with moderate acidity that will provide for many years of aging.


Campo Viejo Gran Reserva 2011- Bring vibrancy to your get mouth with the complex aromas of ripe blackberries, blueberries and plums, a smooth texture and an elegant finish of roasted coffee and mocha.

Brancott Estate Classics Pinot Noir 2016 - Garnet red in colour this wine exhibits a mix of red cherry and dark berry fruit aromas with a slight cinnamon-like spicy complexity, dry herbs and hints of oak toast on the nose.
The White Wine Lover
Who you are: Grounded and practical, the white-only drinker is an excellent listener. But they can't resist a cheeky gossip over an antipasto platter.
What to try:

Kenwood Vineyards Six Ridges Chardonnay 2017 - Bright fruity notes of peach and lemon zest combine with rich aromatic aromas of vanilla, nutmeg and toasty oak. The full bodied palate with rich flavors gives way to a long and elegant finish.

Brancott Estate Letter B Sauvignon Blanc 2016 - A pungent and complex wine displaying intense pink grapefruit, white nectarine, passion fruit and guava characters on the nose. The richly textured palate features grapefruit and tropical characters with an underlying grassy character and minerality, all bound by a crisp acidity that leads to a lingering finish.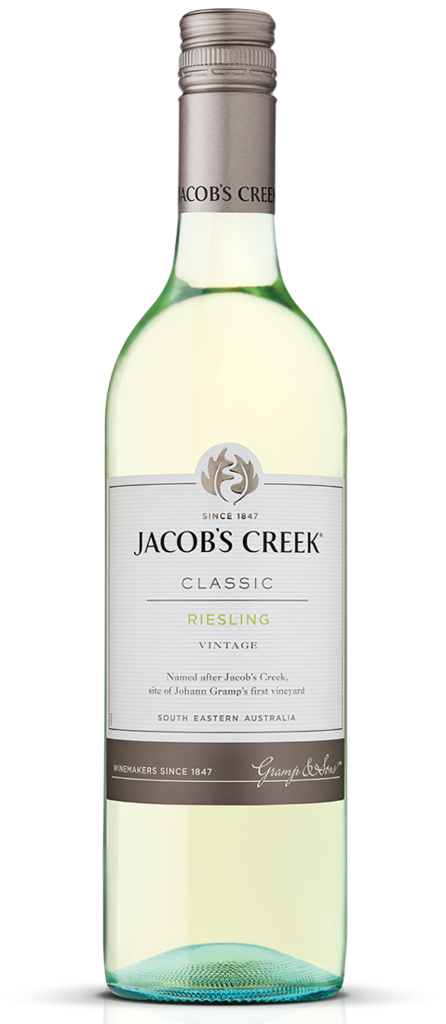 Jacob's Creek Classic Riesling - A beautifully balanced Riesling with bright persistent flavors of floral lemon and lime.
The Rosé Lover
Who you are: Laidback personaloty who loves impromptu barbecues and dreams of holidays on the French Riviera.
What to try:

Perrier-Jouët Belle Epoque Rosé 2006 - Pale rose with hints of orange in color, this wine has rounded aromas of red fruits combined with blood orange and grapefruit with hints of nuts, brioche, honey and caramel.

Mumm Napa Brut Rosé- Mumm Napa's signature rosé has an eye-catching pink coral color, robust red fruit flavors and an elegant finish.

Campo Viejo Cava Brut Rosé - Campo Viejo Cave Rosé is deliciously elegant and smooth, full of red fruit flavors with a persistent finish. Our Cava is made in what as recognized as the most high-quality sparkling wine process.
Perrier-Jouët Blason Rosé - Salmon with copper highlights in color, this wine has aromas of ripe strawberry and bright red raspberry with notes of light spice, hinting at Hawaiian pink ginger, mandarin orange, and honey with a touch of earthiness.