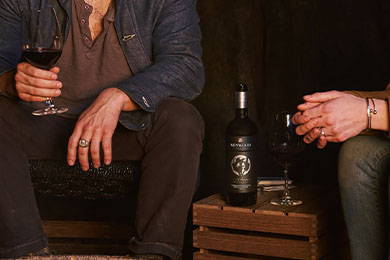 They say it's the most wonderful time of the year and we couldn't agree more.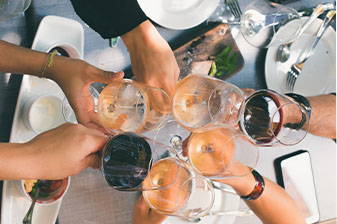 Your wine glass guide for the Holidays  

Get to know how the shape of your wine glass can enhance your wine experience!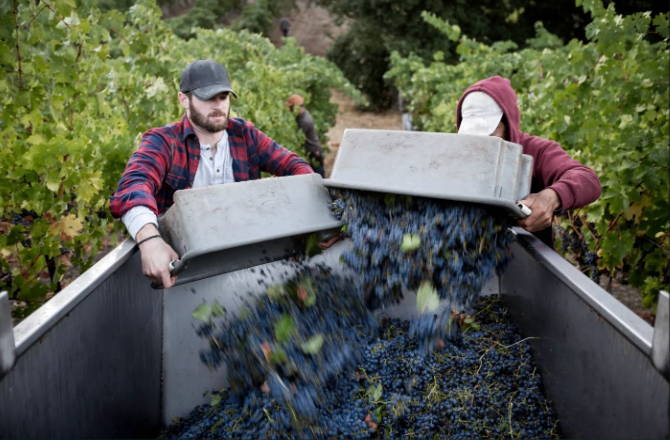 California Harvest Season

Our winemaking team share their knowledge from this year's harvest.
Follow, Share, and Drink With Our Brands On Instagram