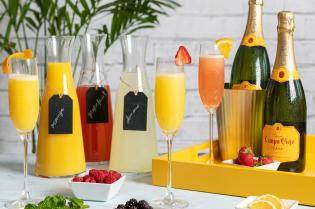 Here are the basic supplies you'll need for a killer mimosa bar.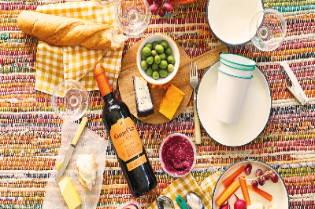 Getting friends & family together to dine is one of summer's simple pleasures.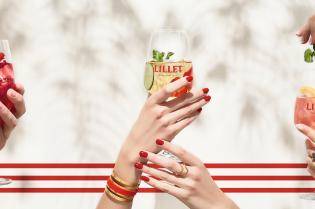 Here are all the ingredients you'll need for this amazing Lillet Roseberry cocktail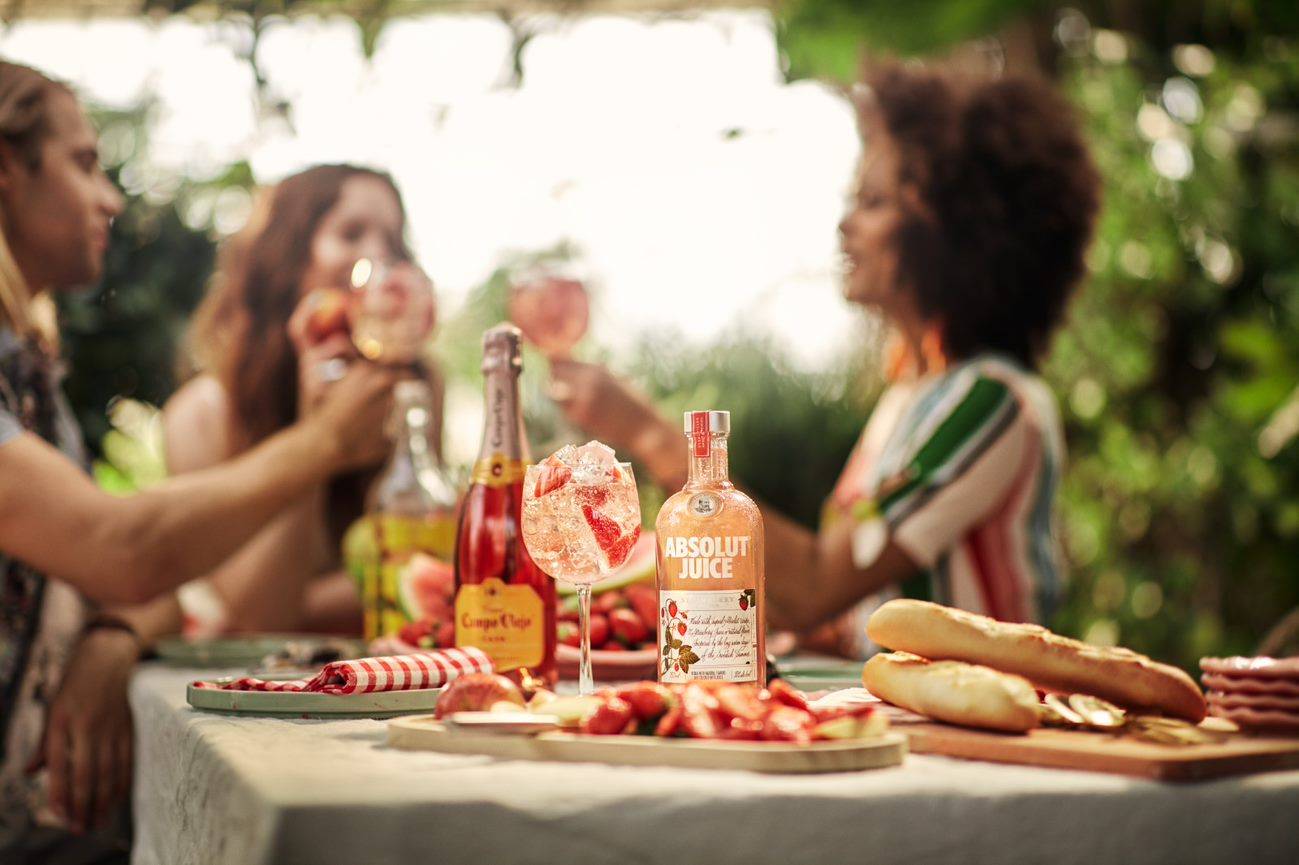 From humble beginnings in France, Cabernet Sauvignon is "The Little Grape that Could."
---
Follow, Share, and Drink With Our Brands On Instagram