Enjoy the Weekend the Lillet Way

Use Code: LILLET20 to get 20% off


Gather, Prepare, Serve and Enjoy with Lillet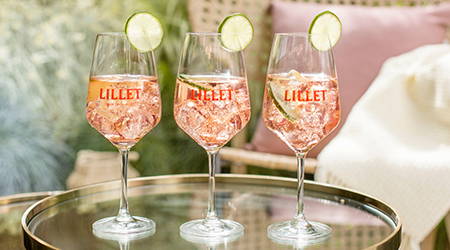 In the serving glass, place
5cl of Lillet rosé

10 cl of tonic water

Ice cubes

1 slice of lime
Glass: Tall
Preparation: Pour 5cl of Lillet Rosé into a glass full of ice cubes. Add 10cl of tonic water and a slice of lime.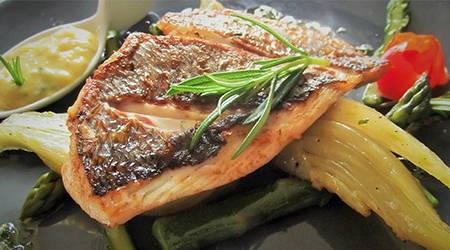 For four people
10cl Lillet Rouge

1 large gilthead sea bream

1 shallot
Select a large gilthead sea bream and have it filleted. Fry for 7 minutes then cover the fish. For the sauce: fry one finely chopped shallot in butter. Cover with Lillet Rouge and reduce until the consistency turns syrupy, then whisk in the butter.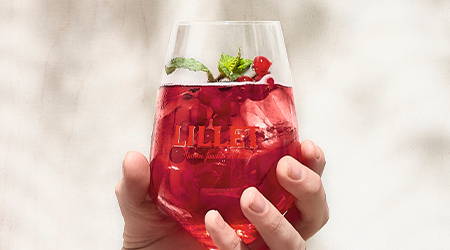 In a punch bowl (for 6 glasses), place
50cl of Lillet Rouge

5cl of Crème de Framboise

10cl of pink grapefruit juice

10cl of lemonade
Glass: Tall
Decoration: Berries and lemon slices
Preparation: Mix all the ingredients together in a punch bowl. Add the berries and lemon slices.
*20% discount only valid on Lillet product.